Als je Ubuntu  eens wil transformeren dan moet je eens kijken naar de mogelijkheden van Numix.
Numix is a modern and stylish way to give your desktop a warm and jazzy feel.
Op hun  website vind je verschillende thema's voor zowel Android & GTK, alsmede icon themes,  wallpapers, en zelfs een Conky script en een Numix Plank thema.  Gebruikers van Ubuntu worden verwend want met een simpel commando heb je de Numix PPA aan je systeem toegevoegd.
sudo add-apt-repository ppa:numix/ppa
uiteraard gevolgd door een
sudo apt-get update
Je kan dan met behulp van Synaptic de nodige thema's, wallpapers en iconen installeren. Met behulp van Unity Tweak Tool stel je dan vervolgens de verschillende elementen in.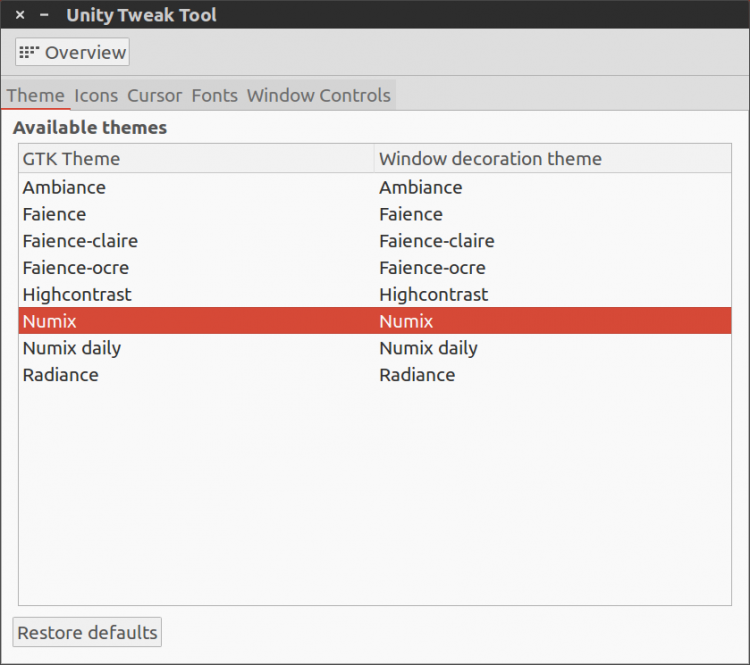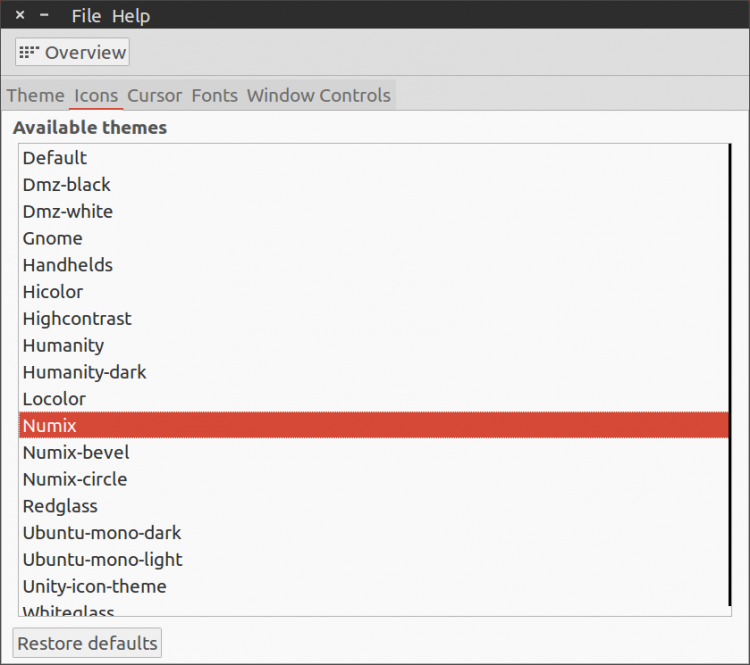 En voor je het weet ben je al helemaal klaar voor Halloween (31 oktober).