Mijn desktop heeft een upgrade gekregen. De aanwezige Samsung 840 PRO van 128 Gb is vervangen voor een Samsung 850 PRO 512 Gb SSD. Het vervangen van de hardware is zo gepiept. Daarna moet je natuurlijk Ubuntu opnieuw installeren. Vervolgens is het verstandig om een paar zaken te regelen zodat die nieuwe SSD ook in topconditie blijft. Gebruik bijvoorbeeld EXT4 als filesysteem.
Tijdens het installeren heb ik overigens geen rekening gehouden met over-provisioning. Het blijft verstandig op een kleine SSD maar met een omvang van 512 GB is het gewoon niet nodig. Lees bijvoorbeeld hier wat Samsung daar zelf over zegt: Maximize SSD Lifetime and Performance With Over-Provisioning.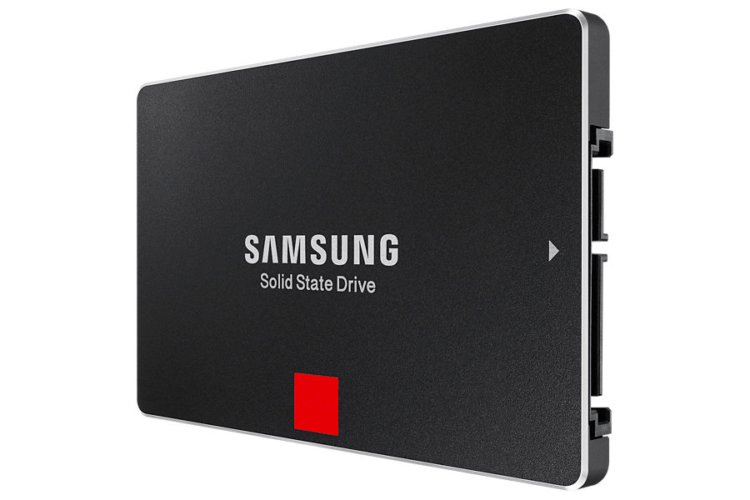 Wel is de zgn. noatime toegevoegd aan /etc/fstab (zie Computertip: Na de installatie: noatime). En laat ik fstrim uitvoeren via rc.local. Kortom: mijn Ubuntu desktop is weer helemaal klaar voor de toekomst.